Motivational books play a very vital role in our health and mind especially for the elderly. It's certainly necessary to always read motivational books because it helps to set peopl's mindsets towards thinking big. Reading also relaxes the mind and eliminates stress, you gain more knowledge when you make reading a habit. https://www.plumdynamic.com/20-of-the-best-motivational-quotes-about-aging-be-inspired/
Right here are Some of world best motivational books that will keep you going all day long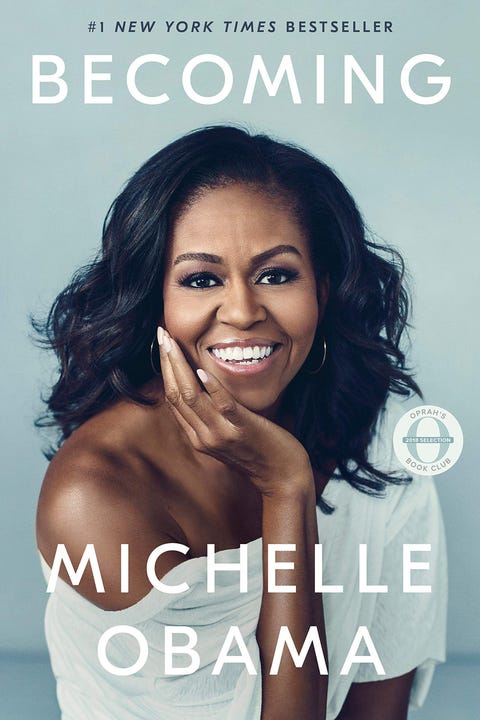 Becoming (by Michelle Obama)
Michelle's "Becoming" book is an autobiography of the former first lady which talks about the challenges and triumphs in her life which have really shaped her into the fearless woman she is today.
Big Magic (by Elizabeth Gilbert )
This book is all about Courage, Enchantment ,Persistence, Permission, Trust and Divinity. In this book, Elizabeth Gilbert points out the essential qualities of creative living which the first necessary step is courage. According to Gilbert, creative living simply means pursuing the joy of making something with one's self, one must not make a big life changes before living creatively.
Readers are also made to understand that fear may be what is holding them back from unleashing their creativity.
FINDING YOUR OWN NORTH STAR (BY Martha Beck)
 Martha is a believer of magic, coaching, life, science, and the importance of having fun. Her stories are funny yet extremely helpful.
THE THIRD DOOR BY ALEX BANAYAN
The Third Door by Alex Banayan is all about the wild quest to uncover how the world's most successful people launched their careers. The book contains exciting tales of some of the most successful people in the world.
Find Your Why (by Simon Sinek)
 A motivational book that helps one to rethink everything they do in their personal lives, careers and firm. 
 "Find Your Why" picks up where "Start With Why" left off. This book is for all of the people who want to learn their WHY, who want their companies to start with WHY, who want to help others find their WHY . It teaches you powerful insights so that you can find inspirations at work as well as inspire those around you.